Call Heather at 801-449-1218 or email at sugarandspicealongwithadvice@gmail.com
We are based in Salt Lake City, UT. We will deliver in Salt Lake County, Utah County, Davis County, and Park City areas.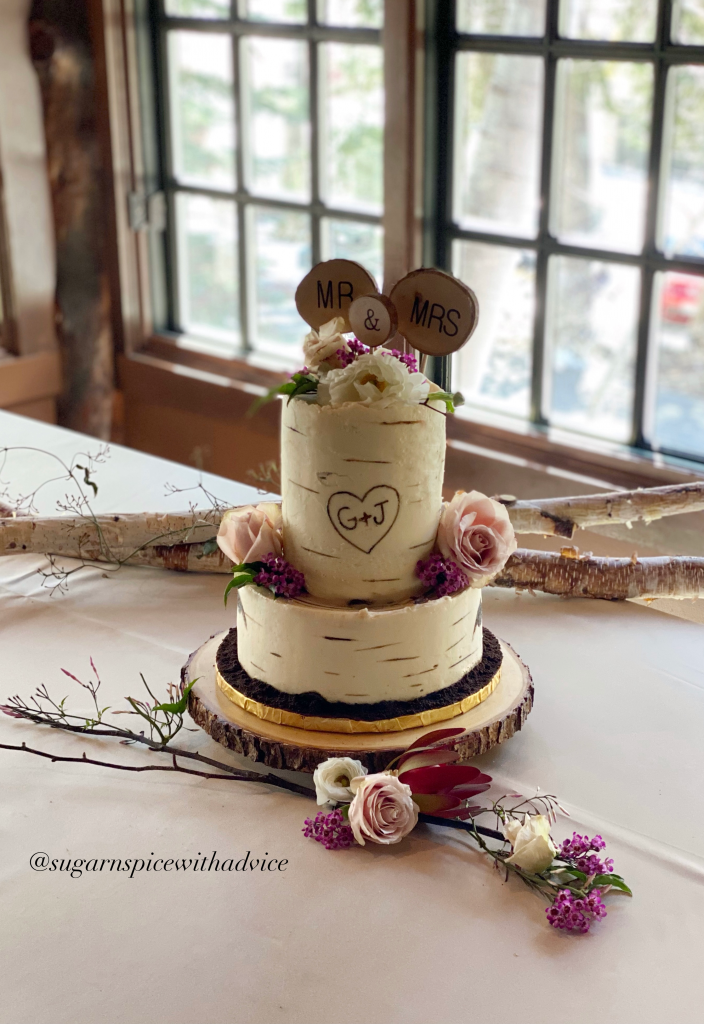 Orders For Specialty Cakes & Baked Goods
Celebrating a special event? Congratulations!
All cakes and baked good items are made with absolute love and care. See photo gallery below.
Cake prices vary depending on what you would like done, the design, the cost for ingredients, and the amount of time it takes to create that special cake. This will affect the final price quote. When it's all said and done, cake prices average around $100-$900 plus. For specialty cakes, I usually need 3 weeks notice. For wedding cakes I need 2-3 months notice.
A Basic Wedding Cake With A Simple Design Starts At:
Two tier = $308.00 and up (serves 44 wedding size servings)
Three tier = $682.00 and up (serves 100 wedding size servings)
Four tier = $1360.00 and up (serves 200 wedding size servings)
Cakes that are keto, vegan, sugar free, or gluten free are at a higher price due to the cost of ingredients. Please call for specific quotes. Quotes are valid for 30 days.
A 50% non-refundable deposit is required for all cake/baked good orders. Full payment is due the week before you pick up your order. If cakes or baked goods become smashed or damaged after you pick up your order, it is your responsibility. Delivery/set-up is available for an extra charge.
Here are some photo samples of cakes. More options are available. You can choose any flavor of cake, filling, frosting, topping, and style you'd like. They are custom made for you!
Baked Goods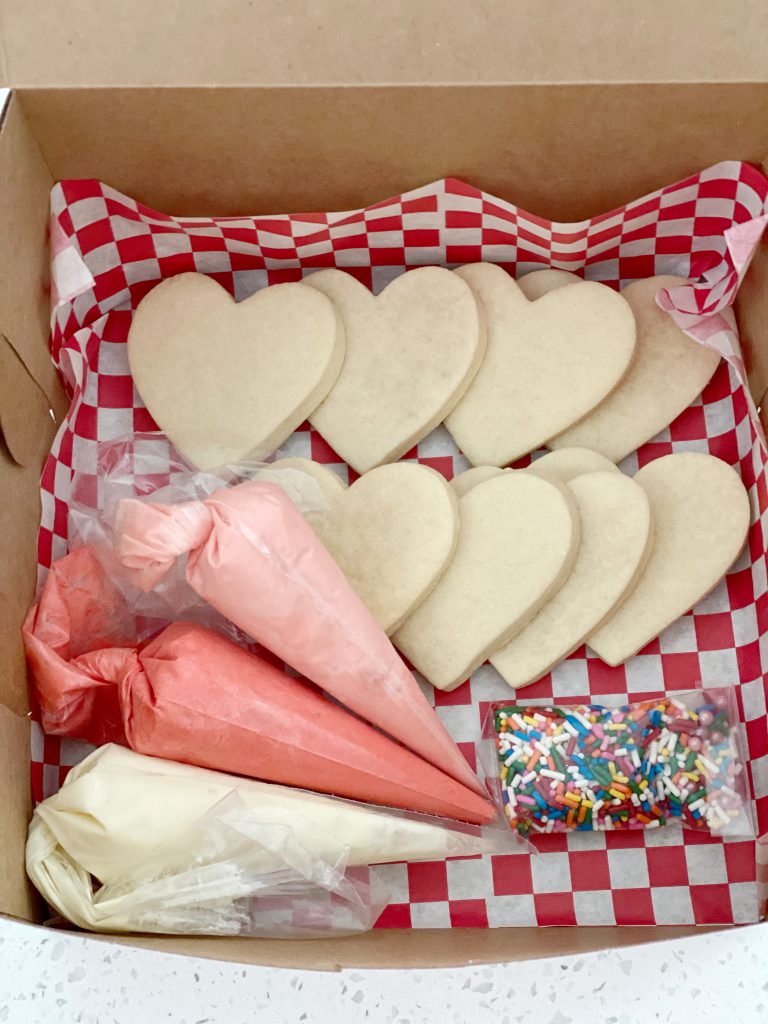 This is a Baker's View of what I see when doing a wedding cake. This wedding took place at the Log Haven in Salt Lake City, UT.